7 Brazilian marinas to visit and even ride a speedboat
With more than 7 thousand kilometers of coastline, Brazil is one of the countries with the longest coastline on the entire planet.
Extremely rich in natural beauty, our country has beaches, lakes, rivers, dams, islands and bays that contribute to the rise of nautical tourism.
However, for this, it is essential that there are quality marinas in order to meet the demands of tourists and sailors, offering comfort, safety and adequate space for the maintenance of vessels.
The good news is that there are currently many marinas spread across the country and for today's post, we've separated some of the best ones for you to know.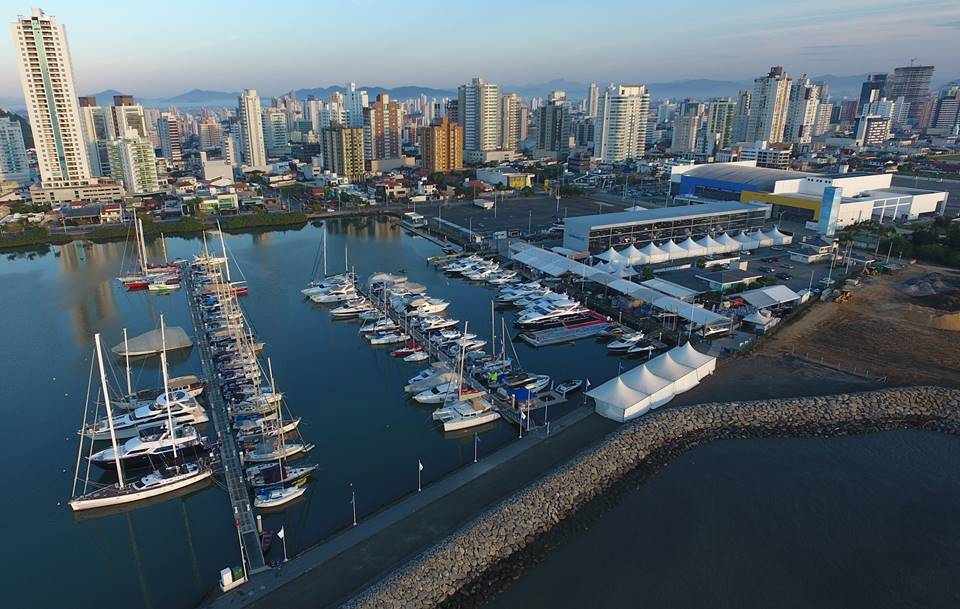 Marina Itajai, Itajai, Santa Catarina
Itajaí is one of the cities that stand out when we talk about marinas, in addition to offering excellent infrastructure and quality of life for residents.
Even, many who visit the place, look for apartments for sale in Praia Brava in Itajaí in order to invest or live in the region.
With constant development and large investments in the region, hiring a real estate in Praia Brava in Itajaí is an excellent opportunity.
And, if you already have your boat, know that the Itajaí Marina is one of the most important in the country, offering total safety and comfort for its customers, as well as quality leisure.
The site can receive up to 355 vessels in wet and dry spaces, with state-of-the-art equipment for the transport and maintenance of boats.
In addition, it also has a nautical fuel station, gastronomic space, 24-hour security and convenience.
Being close to the Costa Verde and Mar region, it has one of the most incredible landscapes in the region.
BR Marinas
Considered the largest network of marinas in the country, BR Marinas has 7 units spread across the state of Rio de Janeiro, in the cities of Búzios, Marina da Glória, Itacuruçá, Piratas, Riveira, Verolme and Bracuhy.
With more than 70 wet spaces, they also have a travel lift for boats up to 100 feet and forklifts for boats up to 100 feet.
Operating for more than 20 years in the market, the company is one of the first in Brazil to use the forklift system, a process that significantly reduces the transport of the boat to the water and its operation in dry waves.
It is also worth remembering that the marinas of this network have their own spaces for family leisure, such as a golf course, a gastronomic area, as well as ideal conditions for the practice of water sports.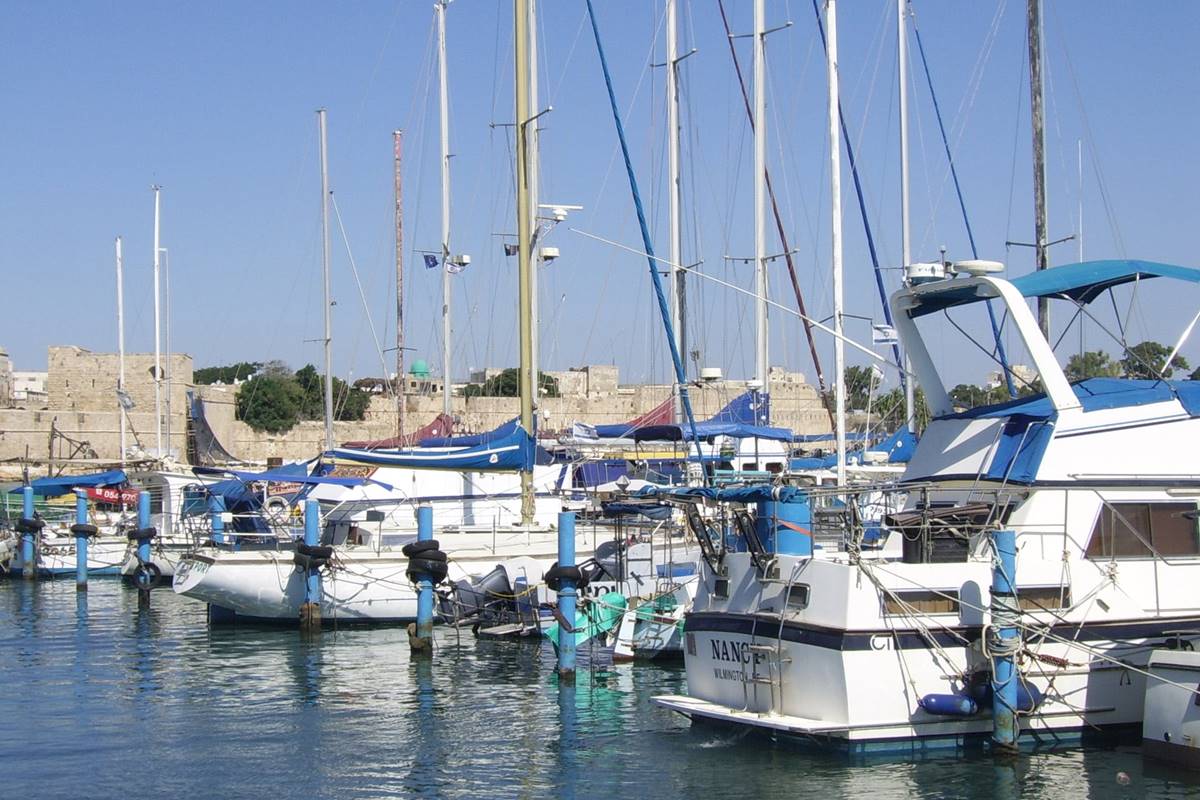 Azul Marina, Buzios, Rio de Janeiro
Another marina located in Búzios, this company has been operating in the nautical market for over 21 years and has already been elected as one of the best in Brazil, according to Revista Náutica.
Prepared to receive about 170 vessels, Azul Marina Búzios offers dry and wet spaces for boats, tower lift, 24-hour security, leisure space, snack bar, grills, etc.
Marina Asturias, Guaruja, Sao Paulo
Located in the city of Guarujá, Marina Asturias is located in the naval industrial complex of Guarujá, covering an area of approximately 72 thousand square meters.
In this way, it has the capacity to serve up to 500 vessels at the piers and hangars. But, in addition, the marina is very famous for its meetings and get-togethers, ideal for those who want to receive friends and family in their own boat.
It is also worth remembering that the place has a heliport, tennis court, swimming pool, gym, as well as a gas station.
Bahia Marina
Considered one of the best marinas in the country, it is located in the Lower City of Salvador and usually serves tourists who value a complete infrastructure.
Therefore, in addition to being able to leave the vessel parked on site, you can enjoy the various sporting events offered, as well as 24-hour security, its own gas station, nautical products and services stores, travel lift, gastronomic center, hotels and 200 dry berths and 400 berths for floating piers.
In addition, to complete, the place still offers a privileged view of the Bahian sunset, being considered one of the most beautiful in the country.
Marina Capital, Bertioga, Sao Paulo
With more than 45 thousand square meters on the edge of the beach, Marina Capital is the ideal place for those who value infrastructure and convenience.
With ample parking, the place has 24-hour security, space for events, social area, concierge with access control, dry deck for embarkation and disembarkation, easy location, own restaurant, etc.
Finally, a great differential is the company's concern with the environment, since it captures rainwater for cleaning, as well as separating oil from water, something fundamental for this type of organization.
So, now that you know some of the main marinas in Brazil, you can choose which one to visit and store your vessel.
All of them offer amenities for the owners, as in addition to nautical garages, they also offer maintenance and leisure services.
That way, you keep your property safe, well cared for and still have the most fun, whether with family, friends or as a couple.