Promotional Airline Tickets to Miami – Where to buy at a discount?
What start planning your vacation starting to buy air tickets to Miami at a discounted price? If you need to save on plane tickets, we can help you and save on this item by pointing you to a great site for you to find cheaper tickets.
AND this is not a flash promotion, nor exchange of miles, but to find the flight with the best price without having to leave your home to search with the main airlines that offer flights from Brazil to Miami.
Florida is one of the preferred international destinations for Brazilians, attracting hundreds of thousands of tourists every year.
Who wants to know Miami and its beautiful beaches and enjoy shopping paradise, you'll be glad to know how to save on airfare. How about making some money to spare? be able to buy even more in the city's outlets?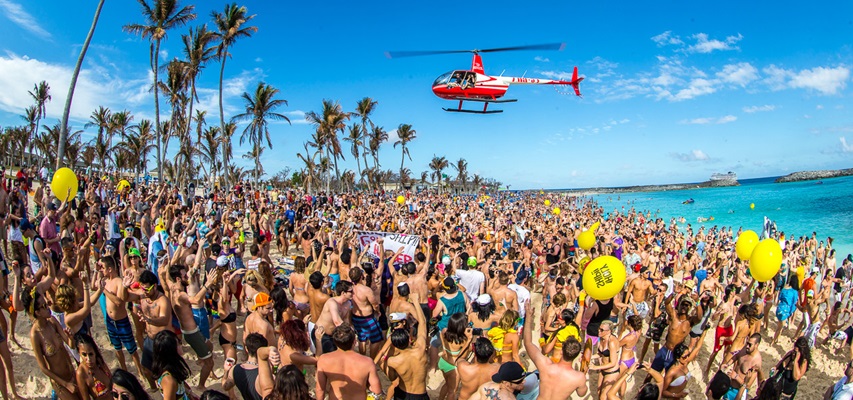 Ticket to Miami how much does it cost?
For those not used to take international flights you might be surprised by the airfare prices. Charged in US dollars, tickets can become one of the most expensive items on this trip, competing directly with the type of accommodation.
In the case of tickets, they are more expensive if purchased on dates close to the flight, if you want to find promotional tickets to Miami It is ideal to buy more than three months in advance.
In addition to choosing economy class, those who want to spend little on the flight can also choose flights with one or two stops, which are cheaper than direct flights.
To get an idea of prices, the Sao Paulo / Miami and Miami / Sao Paulo flights – round trip – purchased three months in advance cost R$ 6,467 flying on LATAM and R$ 5,374 on American Airlines.
Flights with 1 stop from these same companies leave for R$ 3,532 and R$ 3,672, respectively. With 2 stops we have the values of R$ 3,370 and R$ 4,213.
As you can see, enter the direct flight from LATAM and the flight with two stops of the same company time about R$ 3,000 difference. Among American Airlines flights, there is just over R$ 2,000 difference in value. It's worth considering buying flights with stops if you really want to save money.
Cheap flights to Miami how to find?
Another way to get Cheapest flights to Miami and using the our website's search engine, yea here at Cheap Tickets Today you have access to discount airfare prices, in partnership with the Viajanet Airline Tickets our website manages the best conditions and allows you to consult in a few clicks the cheapest flights to any destination in the world.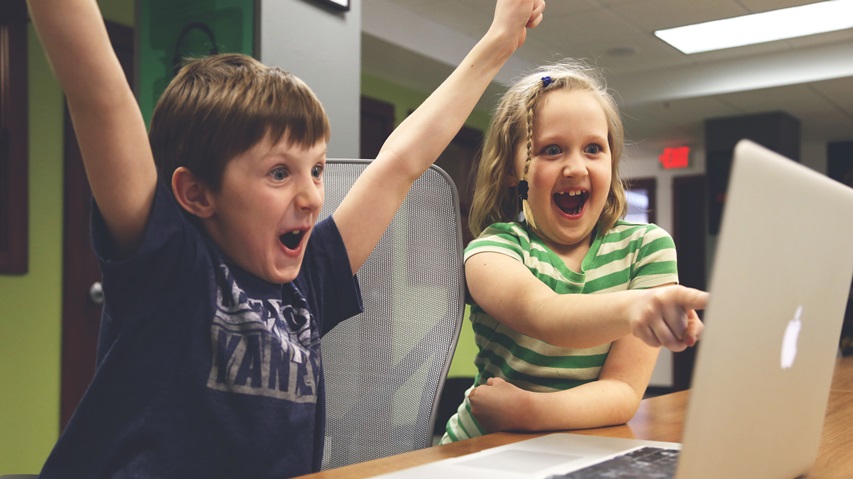 You don't need to register to do the search, just enter your city of origin and destination and you can find the cheapest flight to miami.
The system is very simple and completely free, and when you find the best price, you can complete the purchase by paying in installments.
The same query as above, with tickets from São Paulo to Miami, we find prices lower in the traveler. Round trip departs for R$ 2,565.22* flying through Avianca, also with airline tickets to Miami purchased three months in advance of travel. (*Value with issuance charges and boarding tax).
The one-way ticket has two stops, and the return ticket has only one stop. I realized that it is possible to find cheap flights to Miami without leaving home. Find the best flights on our website quickly and completely free of charge.
Are you going to travel to Miami and still don't have an international passport?
Don't waste time and get the best ticket prices to anywhere in the world! Access the ticket search area of the Cheap Passages Hoje website right now and see the cheapest price options for your trip to Miami.