The 10 best destinations to spend New Year's Eve in Brazil
2023 is on the horizon, but there is still time to plan a trip to celebrate New Year's Eve that is coming to the best destination in Brazil.
As the country is very large, there are several possibilities of places, from the most exquisite to the simplest, to spend the New Year's Eve of dreams.
In addition, this period is very good for traveling, as it culminates in collective vacations and holidays, as well as being an option for those who want to escape the high prices of the dollar.
It is worth reminding travelers that even though it is a cheaper option than traveling abroad, they should still set aside an amount for this period, and, above all, planning.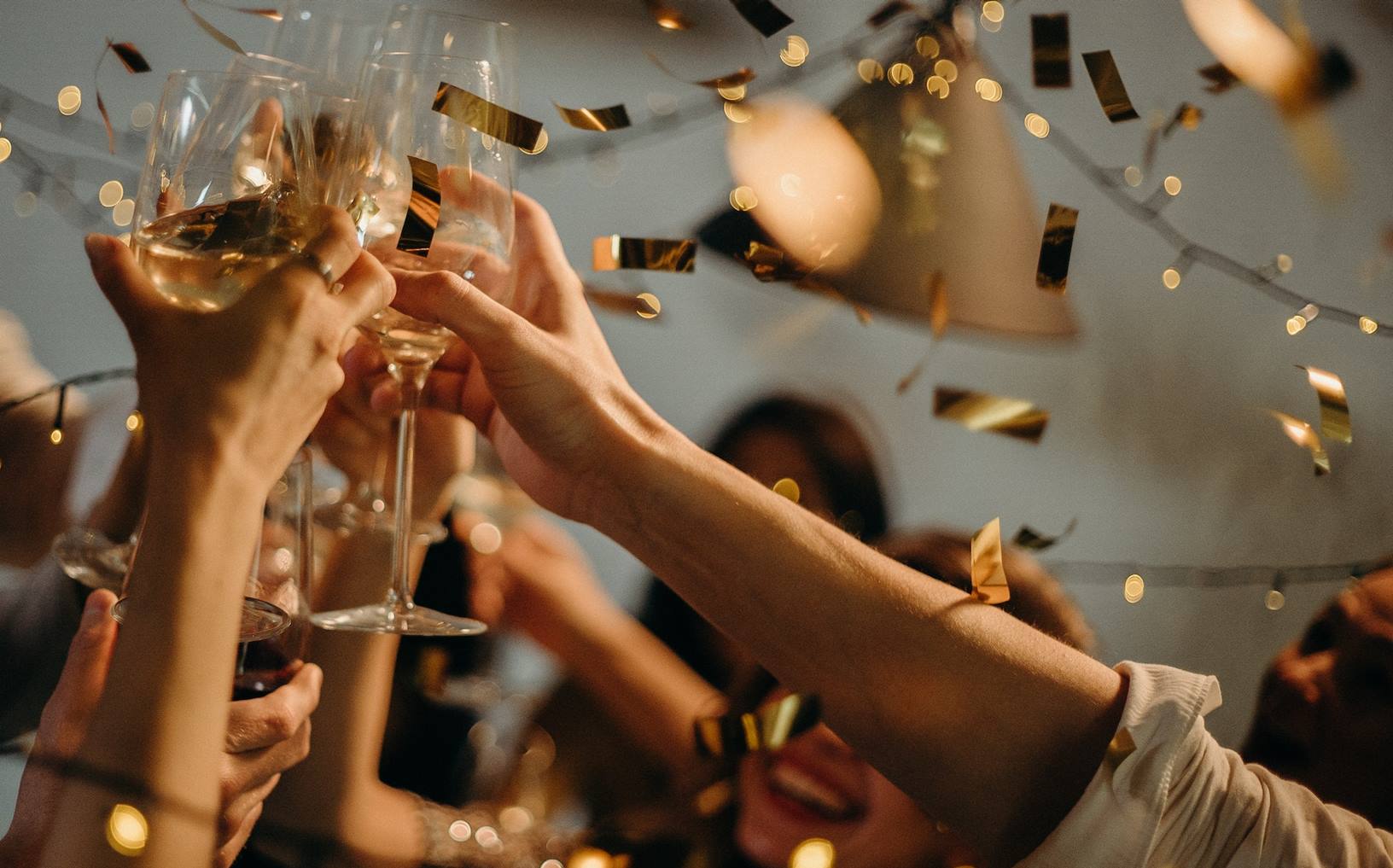 The New Year's holiday takes many people to set foot on the road, especially going down to the coast.
When we talk about New Year's Eve, we talk about white people, friendliness, good luck and an intense tourist flow that requires organization.
This is because during festive seasons, such as New Year's Eve, prices tend to rise. This period has a name: high season.
And precisely because it is very popular, some points must be observed: how to get there, travel time, accommodation, reservations and what you will do.
This should all be put on the tip of the pencil so that 2023 starts with good vibes.
Plan your New Year's Eve trip in advance
Also taking the opportunity to remember that planning helps not to have unpleasant surprises that can destroy such a special date.
It is recommended that you make reservations for hotels and inns carefully and in advance, in addition to paying close attention to the passages areas and availabilities. All care is little!
Here's a parenthesis: hotels have price variations according to tourist demand. In tourist places, like the beaches in summer, prices tend to go up.
While in other locations that do not attract a tourist flow, prices, in these periods, have a slight drop.
They also have more availability and are an option for those who want peace and an environment to recharge their energies.
These tips are also valid for those looking for a big party or for those looking for the coziness of a restaurant.
There's no way, you have to book, you have to plan. A good trip requires planning to become unforgettable and spend the turn of the year on the right foot.
For those who still have doubts about which destination to choose, we list the 10 best spots to spend your New Year's Eve in style, blessed and with the certainty of renewed hope. Because it's New Year after all!
Copacabana? Rio de Janeiro
There's no way around it, Copacabana is always the first option for those who want to spend New Year's Eve in Brazil.
The party takes place on the beach and attracts thousands of tourists to the fireworks display, which is a breathtaking attraction, in addition to being very worthwhile.
Cidade Maravilhosa offers not only the fireworks show on New Year's Eve, but also several attractions scattered around the waterfront and throughout the city.
It has options for various audiences, from large parties to the most reserved.
Brazil is a religious country and manifestations with rituals also take place on the beaches, with offerings of thanks and many requests for the year ahead. It's a great option for those who like it!
Savior ? Bahia
For those who want to start the year with the blessings of all the saints, Salvador is a sure destination.
And this point has attracted the attention of tourists, because not only Carnival lives in the city of Bahia, but also New Year's Eve.
In addition to the fireworks on the beach, there will also be free shows, which invite everyone to discover what Bahia has to offer.
Sao Miguel dos Milagres? alagoas
There in Alagoas, with white sand and crystalline waters, there will be a celebration of welcome to the new year that promises.
Starting on the 27th of December, the party will run until the 1st of January, in the best possible style.
For those who like a frenzy on New Year's Eve and a breathtaking landscape, this destination is right for you.
Beautiful island ? Sao Paulo
Located on the north coast of São Paulo, Ilha Bela lives up to its name and is an option for those who want to escape the doldrums of the capital.
There are beautiful beaches and parties to match in hotels and inns that will make your new year so much better.
Búzios? Rio de Janeiro
In the state of Rio de Janeiro, the city of Búzios has 23 beaches and a lot of history to tell.
This destination has a Brigitte Bardot-like atmosphere and many festivities, especially on Tartaruga beach.
Paraty ? Rio de Janeiro
A city full of history and with a charming look, this is Paraty.
It is located in the state of Rio de Janeiro, with a little foot in São Paulo, it is an option for those who don't want so much action but don't need a beach, sea and 7 waves to jump.
A place that has good restaurants, hotels and inns, and of course, a beautiful landscape.
Trancoso? Bahia
Trancoso has become very famous lately and attracts a lot of tourists, and it's no wonder.
She became famous for the beach parties that add many beautiful people and good music.
Veadeiros Plateau ? Goiás
The New Year's tradition calls for jumping 7 waves and throwing offerings to Iemanjá in the sea, but it's not just salt water that New Year's Eve is made.
For those looking for an option different from the traditional route, Chapada is a unique opportunity, in addition to being a cheaper alternative than the beaches.
Paulista? Sao Paulo
The capital of São Paulo also knows how to party and Virada na Paulista is proof of that. For those who don't want to hit the road, don't like sand and sea, the city is a good option.
This attraction has free shows that closes the main avenue of the city. With the city of São Paulo being huge, don't think that only Avenida Paulista is the option.
No, the city has several attractions in clubs, restaurants and nightclubs.
Guarapari? Holy Spirit
You have to ignore Espírito Santo, but once you get to know the city of Guarapari, you will never do that again.
This city enters best travel destination list and has 30 beaches, very lively clubs and attractions that it does not leave behind any other tourist spot.