Best valentines day travel packages 2017
With Valentine's Day approaching, many couples want to innovate when giving themselves and take the opportunity to choose a romantic trip to do at this time of year. And because it's not the high season yet, it's possible to find some packages with great options.
In this article we will show you the best packages for Valentine's Day 2017, where to go and other tips you need to know before packing your bags. Keep reading and check it all out!
Where to go on Valentine's Day?
June 12th is not a holiday, so if you want to take a trip on Valentine's Day, you need to plan ahead so you can travel on days close to the date.
And there are several perfect places to celebrate this date, whether for a weekend, or to enjoy and stretch out for a few more days. Check out the list with some places with the best packages for Valentine's Day 2017.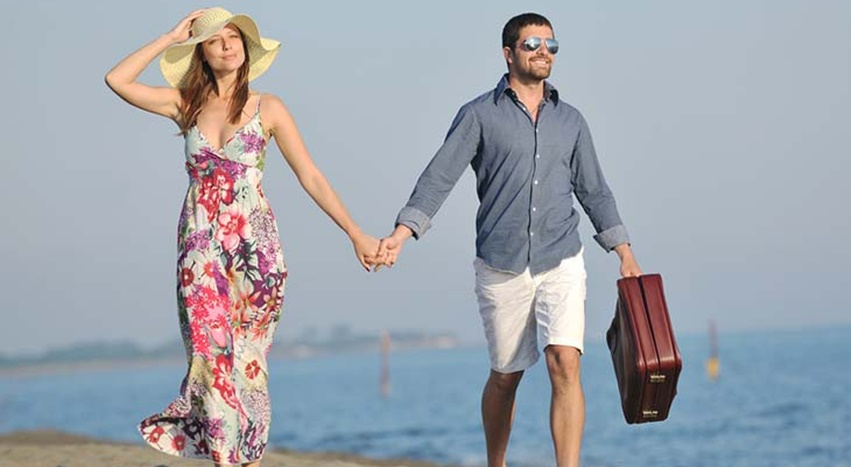 Lawn - RS
Gramado, in Rio Grande do Sul It is very popular in the middle of the year because with the winter the city becomes even more welcoming, thus being one of the main places to spend the day with your partner. Many hotels and inns do promotions for this date with the aim of attracting couples.
Also, no more romantic than celebrate valentine's day drinking wine da serra gaúcha accompanied by delicious chocolates, isn't it?
Fernando de Noronha
But if you prefer the beach style, the Fernando de Noronha archipelago is a definite destination, even if June is a colder time, the climate is always summery, allowing you to enjoy both the beautiful landscapes and the Fernando de Noronha beaches. In addition, the cuisine is excellent and with great options for tours for two to make the trip even more romantic.
Buenos Aires
If you want to take advantage of Valentine's Day to be able to take a trip to a neighboring country, Buenos Aires It's a great option, especially for two. You can enjoy great Argentine wines, and even take tango lessons, not to mention the many tourist attractions to visit. Even for a quick weekend getaway, the Argentine capital can be a great option.
How to find best valentine's day packages
If you want to travel on Valentine's Day, but want to find good deals, the first tip to find the best packages for Valentine's Day is research. As it's not a holiday it's easier to find airline tickets and hotels with good pricesEven so, the sooner you search and book, the more you can save.
The tip is always plan your trip a few months in advance, because companies usually do promotions for those who buy in advance, but if you didn't have time to plan and it will be a last minute trip, you need to research a lot, as lightning promotions are common.
Put an alert on your phone every time you have a promotion for the desired destination, that way you don't miss opportunities.
Where to find the best Valentine's Day packages?
If you want to make your life easier when looking for best packages for valentine's day there are some websites and agencies that can help you.
as is the case of CVC, one of the largest travel agencies in Brazil, on the site you can select the days of your trip, the place, and it will show you the best and cheapest options, it can even include land transport, and through the website you already make the entire reservation, which makes your trip more organized, so you can only worry about enjoying the romantic tour.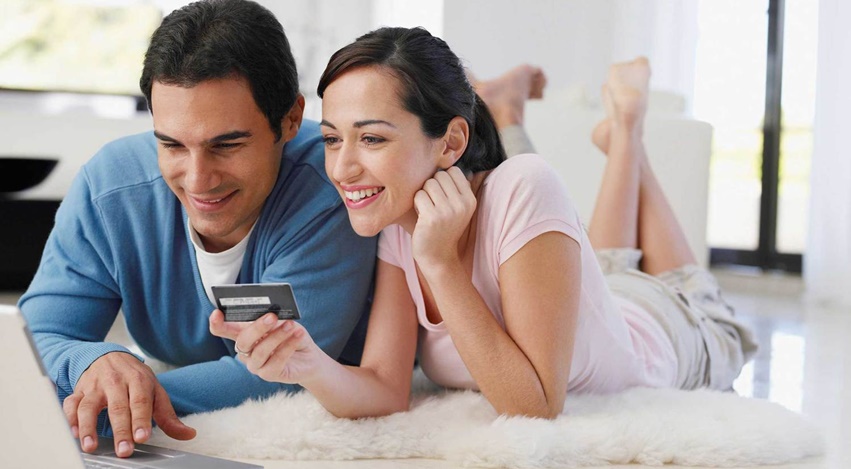 Another site that helps you find the best options for a trip for two is take off.com, in addition, it has mini scripts, which can help you to plan your trip and enjoy it as much as possible, even if you are going to stay for a few days.
So if you want to do something different this year on Valentine's Day, it's time to plan your trip, don't leave it to the last minute. Plan ahead to have a great trip!