Tight budget? See tips for traveling on a budget!
Who hears the word ?trip? and then he gets excited, but in the next second he already thinks: ?putz, it won't fit in my budget!?. So, just listen, or rather, read (laughs), there are many possibilities to travel for little money.
Many people have in mind that travel necessarily needs to be spent, splurged, and in reality, it is possible to plan and this will all guide you better, not only on the trip, but on your budget, in general, you know?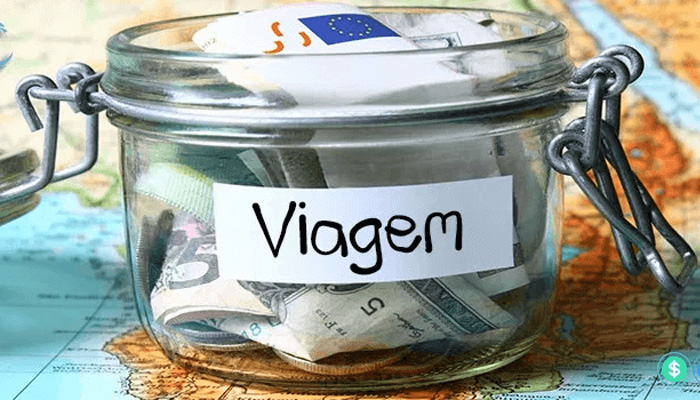 So, let me tell you something: if your dream is to do a lot of trips, keep an eye out here for the next tips that will be given and I warn you, pack your bags that soon, you will be able to travel spending little!
More than 10 tips to not squeeze your budget and travel a lot!
Is this where you asked for travel tips while keeping your budget? So, make a note of these wonders that, even though some are obvious, are rare for people to do. Take note, then:
Try to travel in low season;
Do a lot of local searches;
tickets? Buy in advance;
Travel with miles, if you have them;
Organize your roadmap to optimize spending;
Use and abuse public transport.
So, just listing, I'm sure that some of these tips have already helped you, right? So, now, let's go into the details of each one of them so that there is no doubt when setting the budget and being able to travel a lot.
Short budget? See these tips in detail.
Try to travel in low season:
In low season, the budget tends to benefit precisely because tourist places reduce costs, you can enjoy the city better, without so much "muvuca", accommodations are generally more affordable, that is, it is very favorable.
What you need to pay attention to is the moment, for example, if you think about summer, we will have crowded beaches. In winter, people prefer mountains. So, maybe a reversal of scenarios is possible, looking for the economy.
Do a lot of local searches:
The journey starts not when you arrive at the place, but from the definition of the destination, after all, you need to find out where you are going, where you will stay, what you will do and everything else. That's why it's very important to research.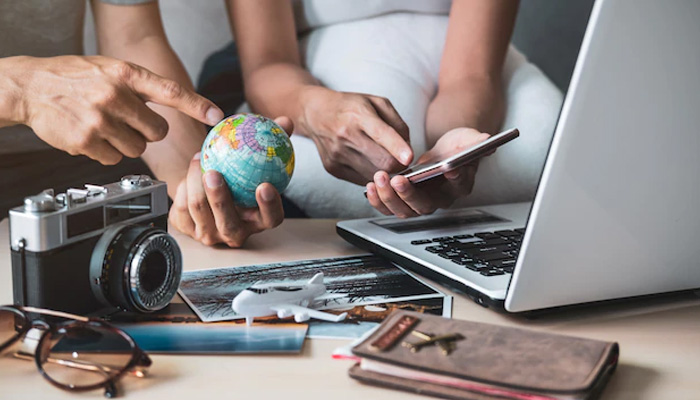 Your searches will give you an idea of the best cost-benefit of accommodation, travel to tourist attractions, places to eat and so on.
tickets? Buy in advance:
Every time we buy out of season or in advance, the probability of getting below average prices is much higher due to low demand. Now, the closer you get to your travel date, the more it will hurt your budget.
So, plan ahead and book your tickets well in advance.
Travel with miles, if you have:
Those who use their credit card a lot end up earning miles and this helps a lot in exchange for products or even tickets, as we mentioned in the previous item. So, if that's your case, don't miss out.
This obviously frees up your money and helps you get the most out of your trip.
Organize your roadmap to optimize spending:
It seems not, but the more you organize, the more you optimize your time and expenses. The budget thanks you once again for that. Just think, depending on the distance you are going to travel, calculating the time, maybe in the middle of the journey there is some attraction that you can enjoy.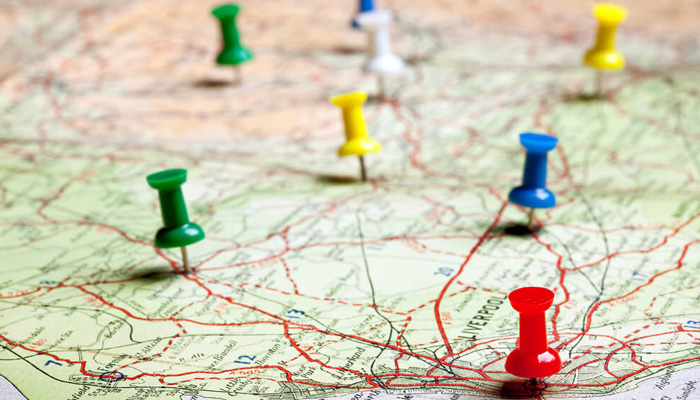 So, you can optimize both points. A good tip, in this case, is to evaluate all the attractions, the period you will be in the place and trace your routes.
Use and abuse of public transport:
Transport via app (Uber, for example) makes it a lot easier when we have little time, but on a low budget, if possible, avoid and use public transport more. Think that in addition to reducing your costs, you will be part of the daily lives of the people of that city, anyway.
Give yourself a daily budget limit:
If you can set that limit, wonderful! Thus, you have a base of how much you can spend, enjoy and not exceed, thus not compromising the budget, much less the fun in the next days of the trip.
This is one of those very basic but extremely important tips.
extra tips
And don't think it's over, no. I'm going to leave some more important and super valid tips for you not to compromise your travel budget and make your dreams come true around the world.
Your hosting can be simpler;
Pay attention to the cheapest exchange rate;
Stay tuned for discounts on the best points to visit;
Places to eat close to tourism is not the best option;
If so, trade your labor for hosting.
Conclusion
With a bit of effort, economy, accommodation analysis, region, moment, you can make a nice trip and with a small budget and spending little.
Now it's time to put it into practice and run to fix the bags, heading to the next trip with an ok budget and low expenses!!!