Cheap places to travel in Brazil 2022
Are you thinking about doing a travel, but your budget is low? Don't worry, after all, our country is full of options and there are certainly many options for cheap places to travel in Brazil in 2022 yet.
?Oh, but I was thinking of a international destination?. Well, that is also possible, although depending on the location you will need other details of documentation and bureaucracy of the country, in addition to the virus issue, which is still an issue to analyze.
But if travel for Brazil, already meets your needs, stay tuned here to know some of these possibilities that may surprise you a lot. Come on?
Cheap places to travel in Brazil
To make it more visual, below you will see a list of some possibilities for you to choose from, some destinations are well known and others may arouse your curiosity. Follow:
Guarapari? in the Holy Spirit;
Safe harbor ? in Bahia;
Curitiba ? in Paraná;
Caldas Novas ? in Goiás;
Black gold ? Minas Gerais;
Sao Paulo ? capital and surroundings.
So, were you surprised? Has any possibility ever enchanted you more?
Thinking of helping you even more, let's explore place a place here for you to choose more easily, starting with Guarapari.
in capixaba lands
if you are a lover of beach, this is a very interesting destination! It is well sought after, but the feeling is that people either frequent the beaches of the state itself or seek the Northeast as a reference.
But, know that Guarapari is a paradisiacal and very beautiful place on the Espírito Santo coast. It is worth noting that the Holy Spirit ends up being a little talked about state, but it has several attractions, not only coastal, but also in the mountains.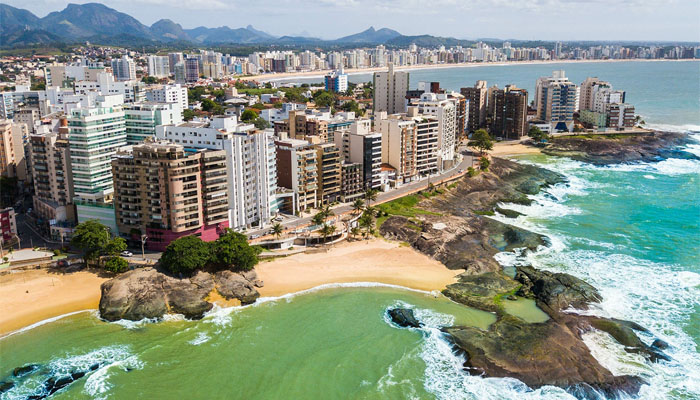 Walking around Vitória, the capital of Espírito Santo, is quite simple, especially for those who are used to large cities, such as São Paulo and Rio de Janeiro. Thus, Guarapari it's a great choice.
A single point of attention is the time of your travel. Opt for a time out of high season so you can enjoy the place better and at a more affordable travel cost, agreed?
Leaving for Bahia
As well as the ease of transportation in Vitória, in safe harbor in Bahia, it is no different. You can easily go to other locations, without major difficulties and at a low cost.
Here's some good information for your trip: if you're looking for good prices, accommodations in the center end up being more interesting because they're a little further from the beaches, but as getting around is easy and fast, you can get there quickly by Uber, for example, or even public transport, spending even less.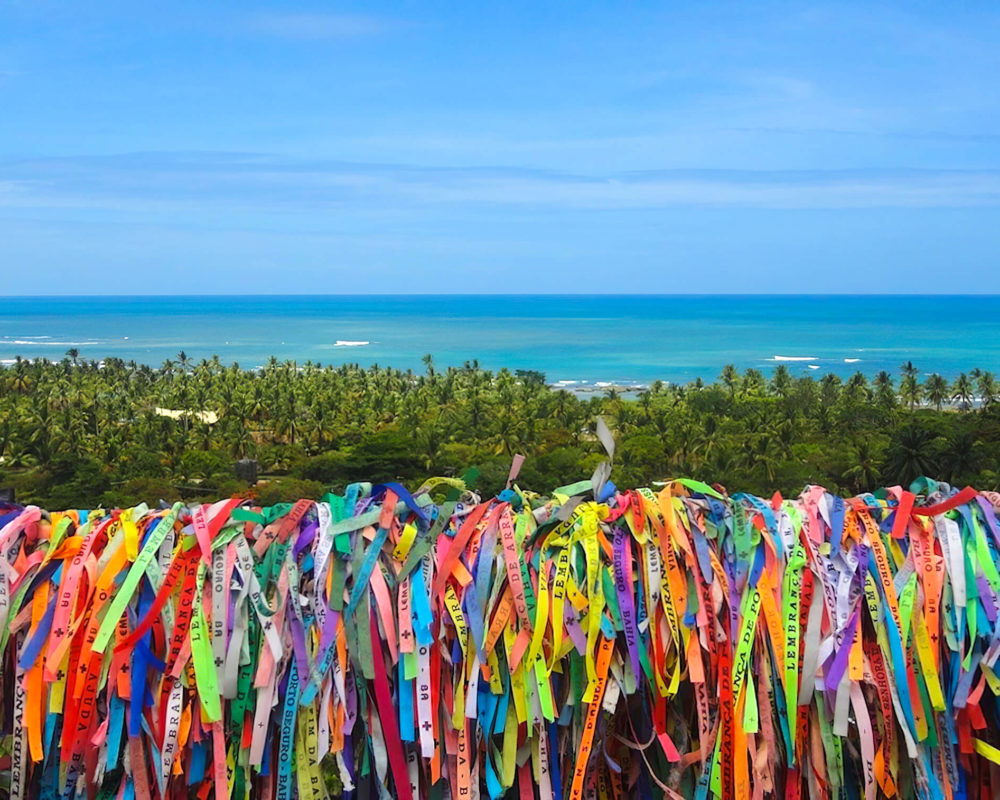 For those who walk a lot, depending on where you stay, you won't even need transport. AND travel says a lot about explore locations. Minimizing costs, even better isn't it?
From Bahia to Paraná
The capital Curitiba has its nuances of high heat and cold, low and high cost accommodation, so it is a city like this to analyze. However, as there are both sides of the coin, it is also possible to get to know the city.
A tip if you decide on this one travel is to know the Botanical Garden from there which is one of the postcards of Curitiba, as well as the flower clock which is beautiful, especially in the spring season.
And Goiás?
For those who think that this state is just sertão and bush, you are wrong, see? It even has these characteristics, but that's not all. There is a destination for those looking for a more relaxing trip, in contact with the nature and everything else.
And a great option is Caldas Novas which has excellent options and very attractive prices.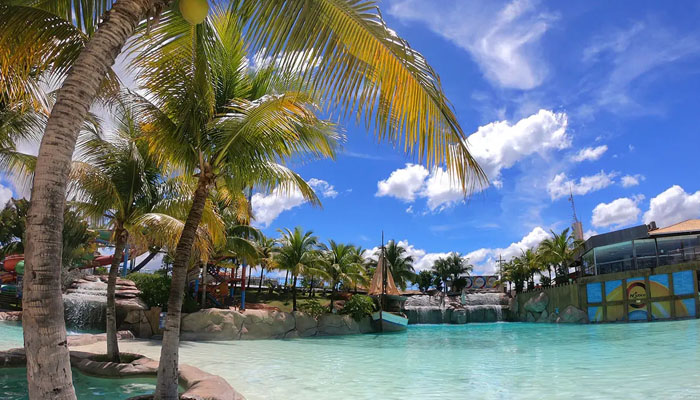 There is resorts all inclusive that are affordable and very interesting. Important, of course, to check the season to find travel packages best. But, in fact, it is a destination that will provide you with this moment of tranquility and peace.
Is there a miner here?
Ouro Preto out of season is a great destination, not only for the price, but also to enjoy, after all, seeing those beautiful architectures full of people, it becomes more difficult. Therefore, the suggestion is that you visit this region outside of high season.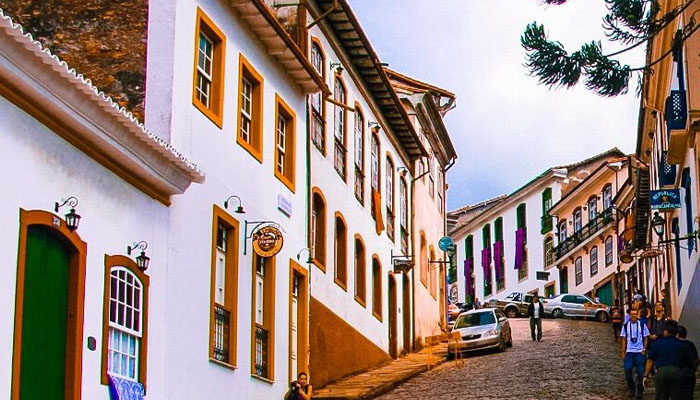 And of course, it's a destination for people who like that part. historical, who wants to know these cities full of culture.
And finally, let's go to the stone jungle...
Sao Paulo, better known as the land of drizzle, is very similar to Curitiba in the sense that it faces several seasons in the same day and has very cheap and other very expensive options. The good thing is that it becomes an option for all tastes.
be in Sao Paulo is to have the possibility to visit several places that are open and for free, such as Beco do Batman. It's being in contact with the diversity of people and with street artists, like on Avenida Paulista, seeing more modern architecture.
It is to see older and more incredible architectures, such as the Municipal Theater in the old center and all that, for free. There are also paid and affordable options. In short, it seems that programming never ends.
To complete…
Going beyond the obvious in destinations can help you choose the travel suitable for you, thinking of low cost, cheap places to travel. The time of travel makes total difference too, of course.
A word of advice: choose one of these destinations, trace routes, I see paid and mainly free activities, the time you have to do it and hit the road to enjoy your travel.