Know the meanings and differences between Hotel, Resort and Inn
It's great to travel, discover new cities, visit amazing places, and stay in safe and comfortable places, isn't it?
In São Paulo there are countless places in the countryside for you to know and experience incredible experiences, as in the case of the city of Rio Claro SP.
If you intend to go to this incredible city or to many others in the countryside, you need to find the right place to stay, be it a hotel in Rio Claro, resort or inn.
But do you know what the difference between them is? In this article you will understand the meaning of these three types of places, and some tips on how to plan your trip.
Check out!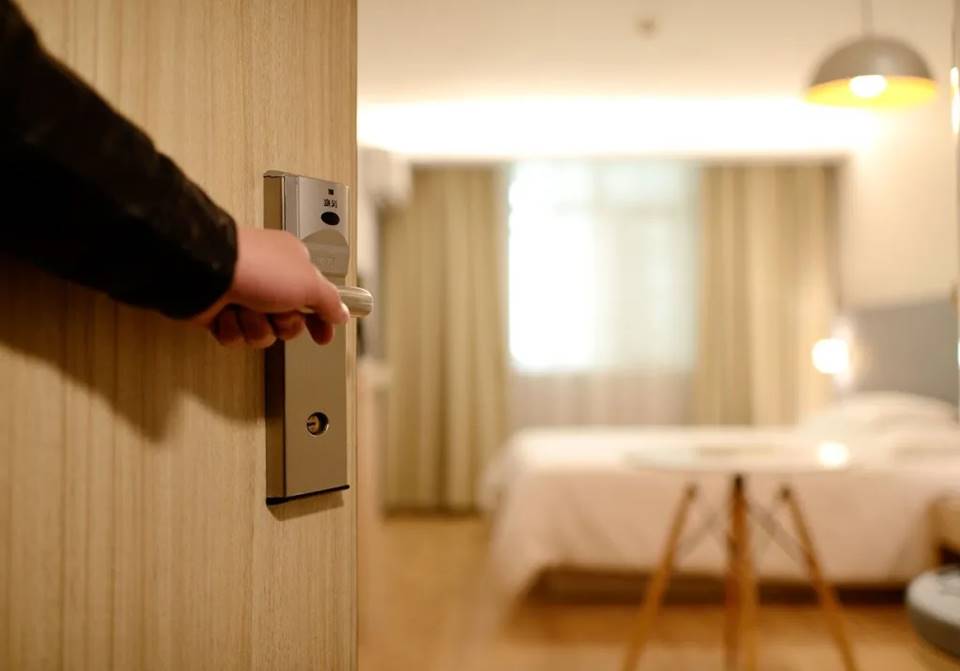 Hotel
The hotel is an environment where people stay and it may or may not include food services, most of which offer a complimentary breakfast.
In addition, a hotel has room service, the apartments are very functional and comfortable, both for leisure and for work.
You can find hotels with ratings from 1 to 5 stars, depending on their differentials and also their structure.
resort
These spaces have a great infrastructure with complete leisure areas and also environments where you can practice sports.
The Resorts also have environments with spas, aquatic complexes, and very comfortable apartments.
Generally, resorts work with open bar and all-inclusive services, that is, the guest is entitled to food and drink when paying the daily rate.
In addition to these benefits, ventures of this type have teams for recreation, offering services to people of all age groups.
That way, when staying at a resort, you'll have a complete package with food, drinks and lots of fun included.
inn
An inn has a service very similar to that of the hotel, but simpler. It can also offer a breakfast, in addition to a smaller leisure area.
There are chalet-type inns, or in a single building, and the number of rooms in this type of accommodation is much smaller compared to the Hotel and Resort.
Tips for planning a trip
Now that we've seen the types of accommodation and the advantages they provide for your guests, let's get to know some important tips for you to plan a trip with safety and peace of mind.
choose the location
The first thing you should do when you start planning your trip is to define the destination of your trip.
This is not as easy a task as it sounds, mainly because you have to decide what type of tour you will take.
In addition, it is important to consider who you are going to travel with, whether alone, with friends or family.
By defining these details you will be able to choose a great destination to have fun, whether alone, or in the company of family and friends.
Pay attention to the documentation
After choosing the destination, it is very important that you separate your documents for the trip.
Usually on a trip across the country, there are few documents required, however, it is important to organize them to take with you on your trip.
So, if you go for a walk within the country, don't forget to take a photo ID, even if you are traveling by car.
Set the duration of the trip
In order for you to be able to plan your trip well, it is important that you define the number of days that this tour will last.
Depending on the travel itinerary, they can last 3 days, a week or even a month.
Therefore, it is very important that you define the amount of time that your trip will last, as this will also imply in the planning of expenses that we will see below.
Plan your spending
Planning expenses is essential so that you can have control and define how much you can spend on the trip.
It is also important that if there is any unforeseen, you don't go through headaches.
Therefore, check and plan the expenses that are essential during the trip, such as: tours, transport, shopping, food, tickets, accommodation, in addition to the extra expenses that always arise.
make reservations
During travel planning, make accommodation reservations in advance It is very important to keep spending within budget.
In addition, you avoid unforeseen events such as hotels without rooms available for you and for those who will accompany you on the trip.
Organize your suitcase
And finally, organize your suitcase very well so that you don't forget any important items during your trip.
If you are going to travel around the country by plane, make sure that your suitcase weighs only 10 kg, in addition to checking other airline rules regarding luggage.
Now that you know the meaning of hotel, resort and inn, in addition to knowing some tips to plan your trip, you can enjoy the tour with peace of mind!