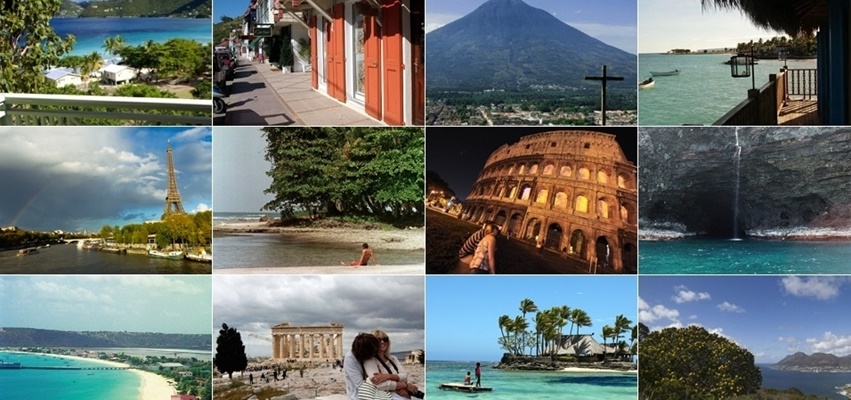 travel on vacation out of the country is a dream of many people. Having the opportunity to discover cities that enchant everyone, such as Paris, for the most romantic; Rome, for the most religious; or Orlando, for those who want to visit Disney.
Therefore, they often prefer to give up the international travel packages and invest a little more money in an international destination. But did you know that, as in the case of national destinations, it is possible find deals for vacation travel out of Brazil?
So if your idea is to explore the world and at the same time save money, we present the best international destinations on sale:
Travel vacation best international destinations on sale
Los Angeles + San Diego
In this international vacation travel package suggestion It is possible between March 1st and November 20th to make the trip. The month of July and national or international holidays in the country of origin and destination are also not covered by the promotional value.
The package has 7 nights and departures from São Paulo or Rio de Janeiro, there are 3 nights in Los Angeles and 4 in San Diego. Includes airfare, accommodation without breakfast and car for land transport. From R$ 2639.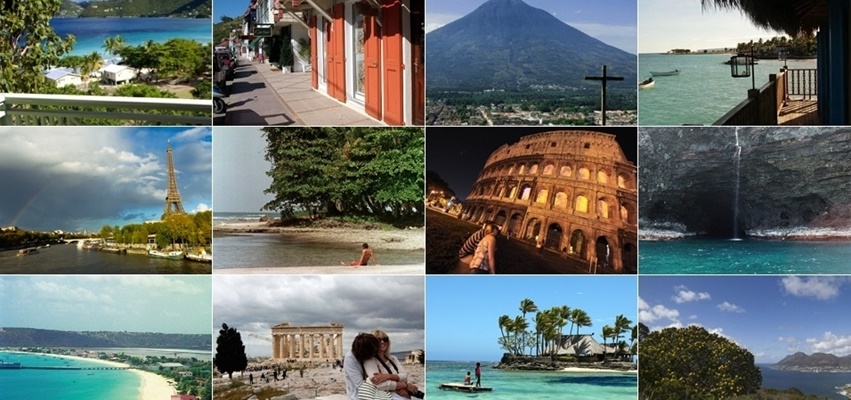 Lima + Cusco
This travel package vacation has Machu Picchu as a tour option. Departures are from Rio de Janeiro, São Paulo or Porto Alegre.
There are 4 nights, two of them in Lima and two in Cusco. even the airline tickets and breakfast. From R$ 1,199.
Buenos Aires + Bariloche
Both cities most wanted by tourists can be known in this package. With option of up to 7 nights. Includes airfare, accommodation and breakfast.
Departures take place at the airports of Curitiba, São Paulo, Rio de Janeiro, Porto Alegre, Brasília, Belo Horizonte and Salvador. Those who opt for a 7-night package can include the transfer and city tour on your vacation trip. From R$ 1,499.
Paris + Lisbon
Who wants get to know Europe on your international vacation you can also find some promotions. This is the case of the Paris plus Lisbon package.
To get the promotional value it is necessary to make the trip between January 26th and March 30th, and holidays and commemorative dates in the countries of origin and destinations are not included in the promotion.
With a total of 5 nights, two nights in Paris and three in Lisbon, it is possible to depart from Rio de Janeiro and Salvador at a more affordable price. The package includes the Roundtrip airfare and accommodation with breakfast in the two cities. From R$ 2313.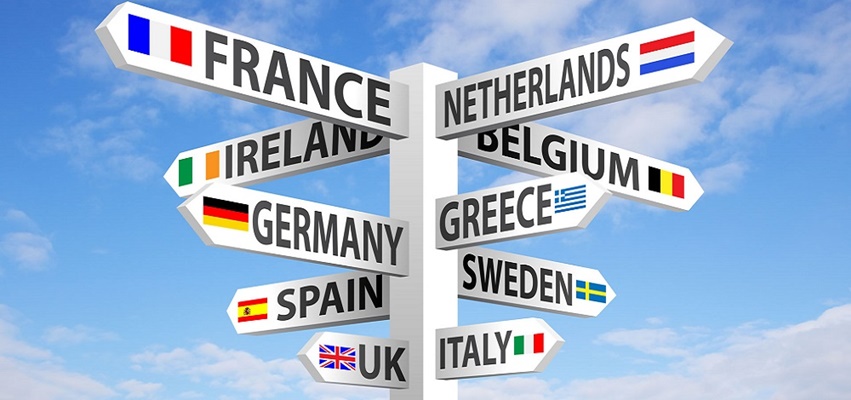 Montevideo
If the idea is to stay in South America, in addition to Argentina there is also the option of visiting Uruguay and traveling to Montevideo.
O 3 night vacation package with breakfast is valid from 02/13/2017 to 02/16/2017 and includes round-trip air tickets. From R$ 955.53.
Cartagena + Bogotá
Another vacation travel package which allows the traveler to visit two cities in a single trip. There are two nights in Cartagena and two in Bogotá and the package includes air tickets and accommodation with breakfast.
The dates to make the trip are flexible but cannot involve holidays and commemorative dates in the countries of origin and destination and must occur between February 20 and June 10. From R$ 1760.
Santiago Chile
Besides the Argentina and Uruguay, another very popular country for those who want to travel on vacation in South America is Chile. Santiago is one of the cities that can be visited and the options range from 3 to 5 nights. The promotional period does not include the months of July and August and commemorative dates or holidays in the cities of origin and destination.
At available dates for this vacation travel package are between March 1st and November 20th. The package includes airfare and accommodation with breakfast. From R$ 880.