Hop-on and Hop-off buses: What are they and how does it work?
Hop-on and Hop-off bus what is it and how does the ride on one work? Understand everything about this type of tourism.
A great option for tourists looking to venture into large cities is the use of hop-on and hop-off bus to get around.
When you arrive in a big city, getting to know the attractions It is always one of the closest dreams to be achieved.
For that, however, it is necessary to learn to walk in this new place.
Thus, using public transport can be a little complicated for some. In this case, buses of this type are excellent and can make life a lot easier for those who are in a hurry and want to get to the point right away.
So, understand a little more how they work.
What are hop-on and hop-off buses
The biggest example of this type of transport is in the red buses that circulate through the city of London. Although they are the most famous, the hop on hop off bus Paris are also great.
Basically, this type of bus is a transport intended for tourists. This is because they have pre-defined routes, passing through the most visited and most interesting points in the cities.
In addition, the user can get off and on the bus as many times as he wants. If that wasn't enough, you can go down from one and then up into another, as they pass through the same point every 20 minutes.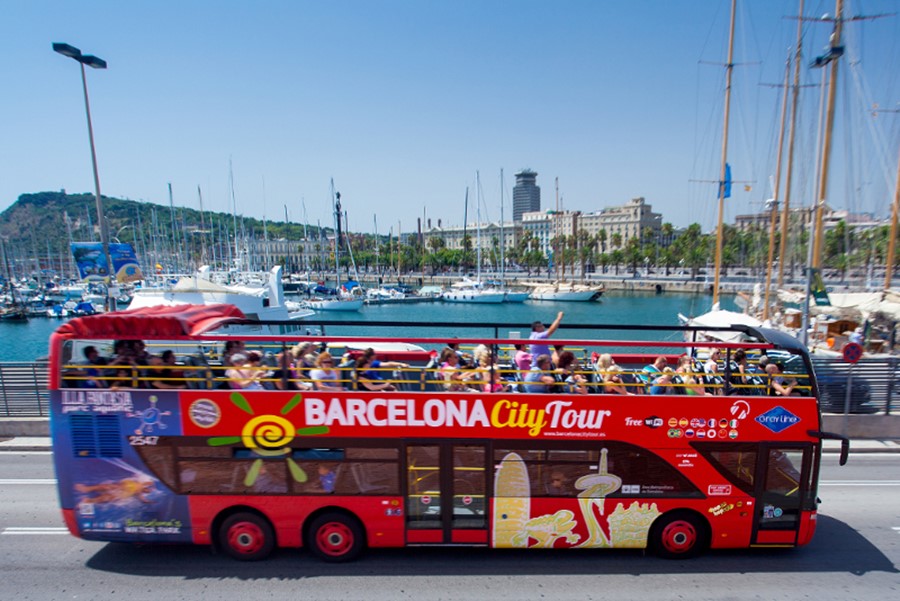 Finally, it is important to understand that buses go through pre-established circuits. That is, you will see exactly what is most interesting in each of the cities.
Where to take advantage of the hop on hop off buses
There are several cities in the world that have this type of bus. So, especially in tourist cities, it is worth looking into whether the service is available to tourists.
Among the cities in which it is common to find these options are:
London;

Paris;

New York;

Madrid.
Thus, it is possible to find double-decker buses in several cities. In this scenario, it is important to remember that Paris buses, although less known, are very useful.
Is it worth using this type of transport
Like all types of services, the transport in this type of bus counts its pros and cons. Thus, among the positive points it is possible to highlight:
It delivers what it promises;

Possibility to go down and up as many times as you want;

Great option for distant tourist spots;

Ideal for traveling with children;

Audio guide with detailed explanations.
On the other hand, they can be considered negative points.
In case of rain, the deck closes;

The ascent and descent points may not be the ones that interest you;

Know only what the bus route shows.
Thus, this is a quality option for those who want to travel and have little time. In addition, it is present in more and more cities, delivering great results.
Conclusion
You hop-on and hop-off bus are an excellent alternative for travelers. Thus, in cities like London and Paris, having the double decker bus can give new meaning to the tour.