How to Find Cheap Airline Tickets on the Internet – Complete Guide
The dream of cheap airfare is the target of every travel lover. Even if you are not on vacation and planning a next destination, keeping an eye on your favorite stretches is more than important. Suddenly there's that last minute promotion, you have that little money or miles saved and you can't hesitate.
But, did you know that even with the increase in the values of aerial sections, there are still hacks that help make your next trip cheaper?
It is precisely these tricks that are the subject of our post. Taking into account our experience with airline tickets, of course, but also other research, we concluded that it is possible for you to find cheaper sections depending on the way and place where you are looking. Understand better.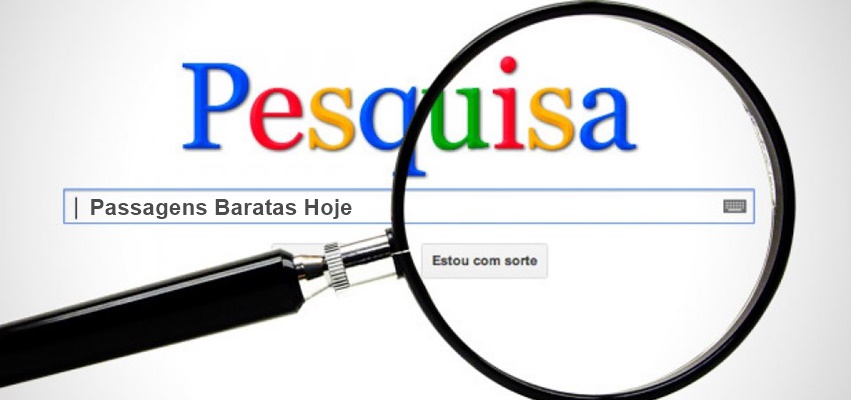 Give preference to sites that do price comparison
Platforms like take off.com, O Kayak and Skyscanner, for example, are price comparators between different companies. Instead of going to multiple websites from different companies, you can use these platforms and perform a single search.
Most also make it possible to analyze periods of up to 6 months to know the air fares to that destination you want to travel to. Skyscanner also has an extra tool, which is the ?Anywhere?, where you just choose the date and it will list for you the cheapest places departing from your city. It is very suggestive and a great option for those tourists with a more adventurous spirit.
Create alerts on airline ticket purchase websites
Alerts are critical for anyone who wants to buy cheaper airline tickets. Both on ticket comparison sites and on the addresses of the companies themselves, create flags for the day and destination. This is a very practical way to get to know the cheapest stretches.
If you don't have a date for your trip, even better! Just put an interval that the site will inform you whenever the ticket price decreases or increases. This way you can plan your vacation much better.
Discover your destination's holiday calendar
If you have a certain destination, meet the local party calendar. A very clear example. cities like Rio de Janeiro, savior and Recife, in periods that include Carnival they tend to be more expensive, including for air tickets.
So, in order not to run the risk of scheduling your trip in a more expensive period, check everything the city will offer on that date and see the best date to go outside of that time.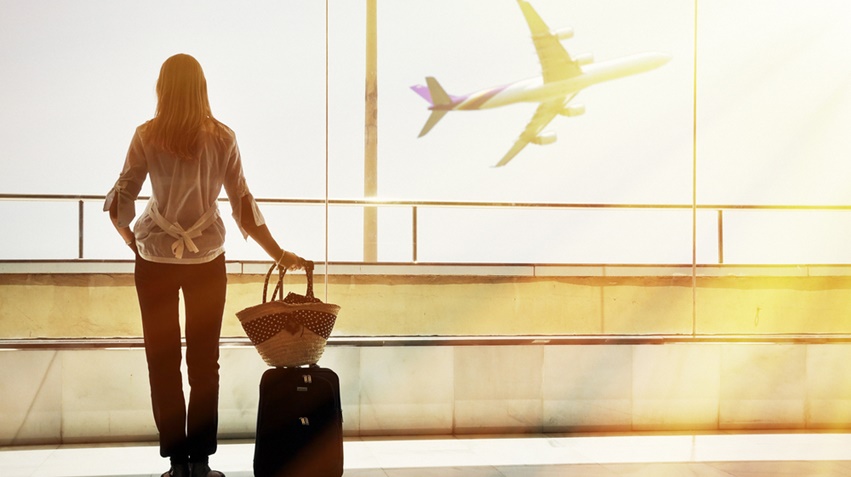 Look for alternative routes
Let's say you go to São Luiz, in Maranhão, and is leaving São Paulo. If you search for stretches from SP to São Luiz, you will notice that most of them stop in Fortaleza.
It turns out that, in most cases, buying two separate segments leads to incredible discounts. So if you search the São Paulo section ? Fortaleza and Fortaleza, São Luiz separated, the chances of find cheaper tickets it's big! You can test that most cases work!
Did you like the tips? You can now start applying on your next trips! Enjoy!