National Travel Packages to Discover Snow in Brazil
Severe winter in the South of Brazil – National Travel Packages. The dream of many Brazilians is to see the snow up close, to do it many choose international destinations, but it is possible to do National Travel Packages and try to get to know the snow up close.
The phenomenon is not typical of tropical countries like ours, but during the winter some cities in the southern region are surprised by snow.
It is important to make it clear that It's not every year that snow falls in Brazil, but when this happens, they are in cities in Santa Catarina or Rio Grande do Sul, such as São Joaquim, Urubici and São José dos Ausentes, which are the coldest cities in the country.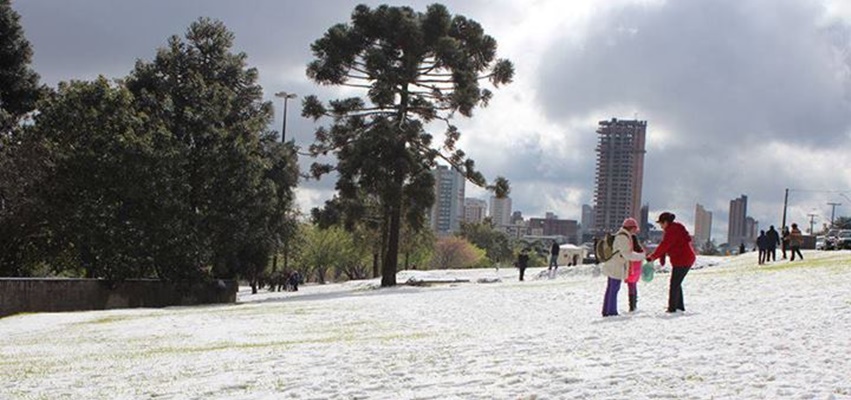 Before assemble your travel package know that it is not certain that you will see snow, because this phenomenon of nature cannot be predicted so many months in advance.
National Travel to the South
Those who like a more rigorous winter can choose these cities and others that are also part of the plateau of the states of Santa Catarina and Rio Grande do Sul, places nestled between the mountains, where temperatures are lower and the probability of snow is, consequently, bigger.
In addition to the cities already mentioned, you can also choose other destinations such as Bom Jesus, Urupema, Bom Jardim da Serra and Cambará do Sul. But always keeping in mind that the probability of snow is remote.
But that cannot stop you from trying to see snow in the national territory, quite the opposite. Are you lucky enough to book your trip to the south of the country and are surprised by the fine snowflakes?
It is worth contacting the travel agencies in your region or through the internet to research packages to one of these cities or even see if they indicate another place where it is possible to snow.
Other National Travel Options to get to know the snow
also worth it buy travel packages to Serra Catarinense, called Planalto Serrado or even the Serra Gaúcha that has charming and very cold cities. These travel options are great for those who love the cold and want to have a spectacular winter without leaving the country.