New updated ANAC rules: See what has changed
THE National Aviation Agency ? ANAC, changed some rules for boarding throughout the Brazilian territory. Since last July 18, all airports have started to charge these measures and travelers need to be careful not to have problems boarding or even miss their flight.
The changes came to bring more security during the Rio de Janeiro Olympics, but if they are well accepted by Brazilians, they should remain from then on. If you missed some news about what's changed, we'll tell you now. Check out.
Physical Magazine or Body Scanner
Like most of the new measures, this was only valid for international flights. From now on, every passenger will have to go through a body scanner, in order to also identify what he can take with him that is not identified in the metal detector.
This makes it difficult to transport drugs and other illicit objects, even if made from materials permitted in air transit. If something is identified as irregular, the passenger will be approached by a federal police officer and taken to a room for manual conference.
notebook out of backpack
Whenever you take a bag or a backpack with the notebook, you also carry other personal belongings with you. Now, enforcement requires that the mobile computer device be x-rayed out of the bag.
The measure came to favor the identification of other objects that come inside the bag and were previously not identified due to the presence of the notebook. So avoid leaving it full of small objects so you don't have trouble taking it off and putting it on later.
Complete hand luggage review
The x-ray machines have been updated to also check your carry-on luggage. It is now possible to identify each of the items you carry in your suitcase and avoid passing objects prohibited by the Agency.
A very precious tip is to check all the indications of the airline, about what is and is not allowed to take on the plane so as not to run the risk of being blocked at the time of inspection. All hand luggage will also be manually inspected and, in case of problems, you will be forwarded to the federal police room for clarification.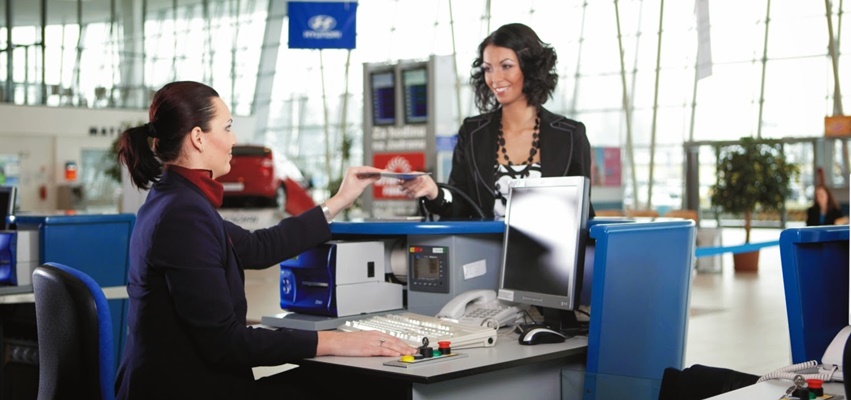 Two hours advance notice for boarding
if you are one of those passengers who always arrive on timea, it's good to start changing this bad habit. ANAC guarantees that the inspections will be effective and those who do not comply will not board. From now on, every passenger will have to go through the boarding gate two hours in advance, even if you check in early.
What happens to those who don't obey the new rules?
The first veto comes with not allowing boarding. All passengers who do not allow the inspection of luggage or who make it difficult for the inspectors to work may lose their trip, and those who are most upset may be taken as contempt.
Did you agree to the new rules? Comment!