Not much money to travel? Check travel packages up to 1,000 reais
Everyone wants to travel, do you agree? Who doesn't want to enjoy that destination that they love so much or that they really want to know? The problem is precisely in the investment. You minimum expenses that a person has to make a trip, including round-trip airfare and hotel, rarely cost less than 1,000 reais, if you want to stay at least 4 days on vacation.
So, taking advantage of the "crisis" that currently harmed the majority of Brazilians' budgets, the CVC Travel launched a super promotion. Are hotel room packages, airline tickets, trips complete and everything else for you to enjoy up to 7 days in a destination of your choice. See available opportunities!
National travel packages up to one thousand reais
Looking for a national destination to enjoy a few days of rest? Look where can you go spending less than 1 thousand reais. And enjoy your vacation in an organized and very profitable way. Check it out below the best deals on airline tickets and travel packages for those who want to travel spending a maximum of one thousand reais.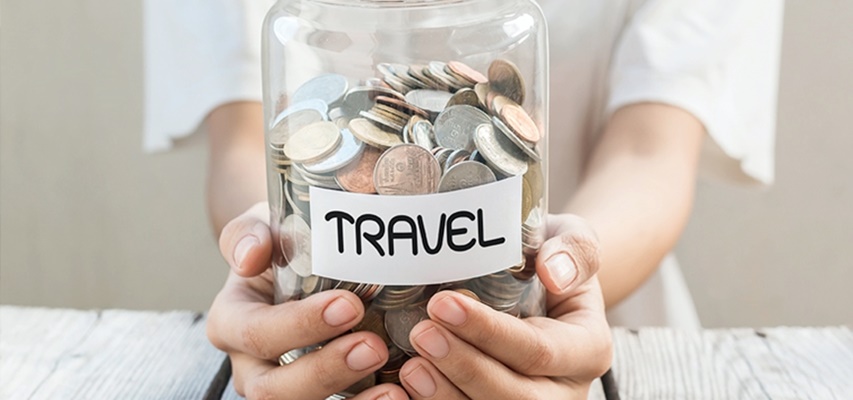 Florianopolis
THE capital of Santa Catarina It has one of the most beautiful coastlines in our country. They are popular beaches with a unique beauty. You will still have the chance to meet famous destinations such as Balneário Camboriú and Beto Carrero World Park!
The packages are sold with a round trip ticket departing from Guarulhos, in addition to 4 days and 3 nights at the Hotel Villas Garapuvu. You will only pay R$ 329.49 for all this! Will lose?
Strength
The capital of Ceará can be your destination for 6 days of travel. Can you imagine spending almost a week enjoying the city's sun and enjoying attractions such as Beach Park and Canoa Quebrada? You may do it all for just R$ 998.00 per person. You can buy your package here, with a round trip ticket from Guarulhos and 5 nights at the Bellomar Ariaú hotel!
International Travel Packages up to R$ 1,000
If you really want to know a different country, the CVC Airline tickets and travel packages also has that super offer. See some options for international travel packages up to 1,000 reais for you to know.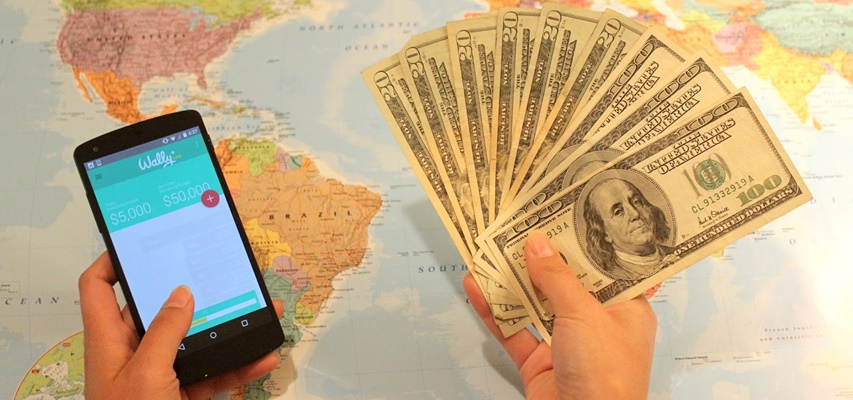 Montevideo
the uruguayan capital guards incredible sights that you need to know! You will see up close the Independence Square, Teatro Sólis, Estádio Centenário and much more! Best of all is being able to enjoy all this in 4 days of travel for less than 1 thousand reais!
packages include Round trip ticket leaving Campinas, plus 3 nights at the Viewport Montevideo hotel. You may buy your offer here at the Cheap Tickets Today and pay only R$ 834.95 per person!
Santiago
The last destination on our list is the Chilean capital! You can enjoy the main attractions in 3 days of travel paying only R$ 949.33 per person! The package includes round trip tickets to Santiago, leaving Guarulhos and accommodation in Monteverde Hotel!
Important
At The above offers are exclusively sold by CVC Viagens. The company also owns all rights of disclosure and collection of values. It's important to guarantee your trip today so you don't miss the opportunity. All the international travel packages are subject to availability and change by the agency.
So, do you know where you're going? Tell us in the comments what your favorite package was!