Places for chocoholics to travel
It's my friend and my friend, you didn't read it wrong! That's right: places for chocoholics to travel!!! So get ready, because if you love one chocolate, know that there are very specific places inside and outside Brazil for you to indulge in chocolate and travel, of course.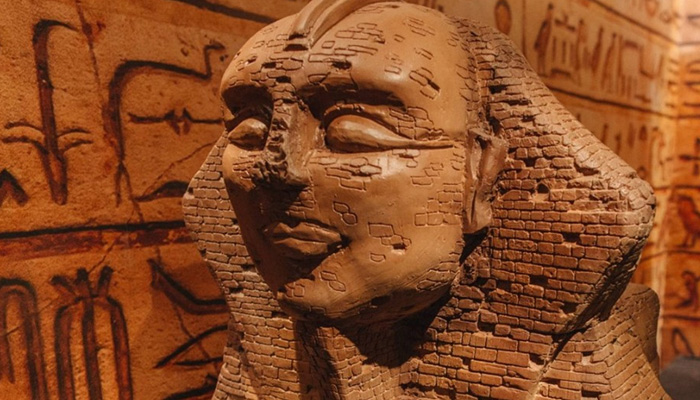 In fact, the month of July is very inviting, as it is where the world chocolate day takes place ? July 7 ? therefore, some companies even do different actions on that day and you can take advantage of it, if you are, for example, in one of the chocolate factories. Have you thought?!
But without further ado, you must already be curious to know which places I'm talking about, right? So let's go? there.
Places every chocolate lover should visit
As I mentioned, there are locations in Brazil and abroad. So, initially, we will highlight and give priority, of course, to our country. Therefore, you can visit four cities which are:
Ilhéus, in Bahia;
Gramado, in the mountains of Rio Grande do Sul, Rio Grande do Sul;
Campos do Jordão, São Paulo;
Vila Velha, in Espírito Santo.
Of these cities, did you know that they are real hotspots for chocoholics? Well, if you didn't know, now you can enjoy it, after all, they are in very different regions. So, there's no excuse not to visit, huh.
Oh, and there's a detail: a chocoholic who is a chocoholic, in addition to travel, yes you will!!! And to improve, let's make a brief ?walk? through these cities to better understand this relationship with chocolate. Combined?
Brazilian cities for chocoholics
Before starting, it is worth noting that you can visit at any time of the year. Therefore, your trip is even easier, without depending on any specific season. In addition, costs tend to improve a lot.
Let's start with Ilhéus, in the northeast of Brazil.
islets
If, in addition to tasting, you are curious to know more about the planting and harvesting of cocoa, the basis of chocolate, this city is one of the best destinations, as it is also known as the gateway to the ?Costa of Cocoa?.
It is a unique experience to be able to see several cacao trees up close and the best, to be able to try the chocolates and even juices, you know? Out of curiosity, it was in this northeastern city that the first chocolate factory was created.
Apart from all this experience, being in Ilhéus is also being able to know beautiful points of the city in a more classic style, in addition to the beaches, of course.
Lawn
From Northeast to South! The city of Gramado is one of the darlings of the Gaucho mountains, as well as Canela. Both have a variety of shops and even chocolate factories.
And it doesn't stop there, no. The cities are so magical and European-style that they also bring this reference from outside, through, for example, the Chocolate World. A totally themed space, with main points of the world, made entirely in chocolate. Too much, huh?
The Eiffel Tower, the Tower of Pisa, the pyramids of Egypt and much more of chocolate, you can find it here in Brazil, visiting these cities.
There are other options there too, such as Reino do Chocolate da Caracol. So, there you are very well protected from options, both in Gramado and in Canela, and you can always do that tasting that you can't deny.
Campos do Jordão
Paulistanos and Paulistas are lucky too, aren't they? Is at Campos do Jordão which is located the factory of the Cacau Show franchise and others, of course.
The interesting thing is that just like in Gramado, you can visit and learn more about chocolate and see the manufacturing process, the steps. It's a really nice experience, literally.
old village
And finally, we left for Espírito Santo, more precisely, in Vila Velha, where the famous Garoto factory is located. I knew that?
The cool thing about this tour is that you can also go through the company's manufacturing process, of course, learn more about the brand itself at the Garoto Museum and there's still the shopping moment, of course. Is it or isn't it an amazing trip?
Now, it is important to note that in all cities, you can enjoy not only chocolate, but the city itself. Whether it's gastronomy, culture, beaches, anyway.
Options outside Brazil
Now, if you're still not convinced and prefer to put your 'gambling passport', there are international options for chocoholics too. See a small list:
Zurich, Switzerland;
Brussels, Belgium;
Paris, France;
Barcelona, Spain;
Tuscany, Italy;
Cologne, Germany and much more.
Let's say that Europe is an excellent ?point? for chocolate fans.
Conclusion
There are several options for you to discover and taste chocolates, whether in Brazil or abroad. So, you practically had a menu, got to know a little more about each city and will be able to choose your next trip to the chocolate!