Packages for Valentine's Day in Gramado
THE city of Gramado, in Rio Grande do Sul, it is very visited throughout the year, but in the months of June, July and August is when most people come to the city in search of enjoying the cold.
With European airs, the Brazilian city is one of the most romantic destinations in the country and perfect for those who want to do something different, especially on Valentine's Day. With one very famous cuisine, the city has several options for romantic walks. Check out in this article the best packages for Valentine's Day in Gramado.
What to do on Valentine's Day in Gramado?
if you decided spend valentine's day in Gramado, know that tour options will not be lacking. June is a cold month and for those who like the lowest temperatures, arriving in the city is the perfect choice.
For lovers of good wine, it is possible to visit wineries and taste local wines, which are one of the best in Brazil. So if you are going to spend Valentine's Day in Gramado this is a good option walk for two.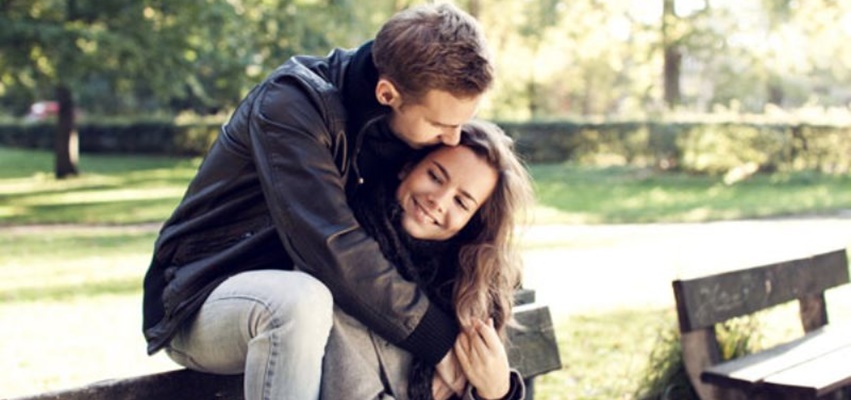 Another very famous attraction of the city is the mini world, where it is possible to see an entire city in a proportion 24 times smaller than the original. Trains, buses, cars, houses, schools, shops, people and everything else are represented in this park, all in great detail.
And like a nice valentine's day trip to Source of Eternal Love, which is next to the church of São Pedro is a mandatory tourist spot, where you can do passionate "rituals", similar to those in Europe, where you can put a padlock with the couple's name in order to have eternal love.
For those who are fans of motorcycles and bars, the Harley Motor Show is one of the best options at night, where you can go to a bar with American-style decor and several motorcycles from the famous brand on display.
Other very famous attractions in Gramado are Snowland, a theme park where you can see snow and ice skate, as well as other indoor attractions. And last, but not least, Gramado's cuisine is very famous with good, discreet and cozy restaurants, perfect for a moment for two.
Where to buy Valentine's Day package in Gramado
June is not yet high season in Gramado, but some tourists are already starting to arrive in the city, mainly couples who want to celebrate their special date in the city. Since valentine's day is not a holiday it is possible get good prices for travel packages in the days close to the date, as long as the search is anticipated. Also, if you can travel midweek, the chances of good prices are even higher.
CVC Travel Packages
THE CVC is one of the most famous travel agencies in Brazil and has packages for several national and international destinations, and Gramado would be no different. At CVC it is possible buy packages for valentines day in Gramado with good prices and that already include everything, tickets, accommodation and in some cases even some attractions.
Just enter the CVC website and select the travel data, such as round trip date and if you want to include accommodation, you will quickly have the best options at the best prices. It has packages for all tastes and needs of the customer.
Where to stay on Valentine's Day in Gramado?
For choose accommodation in Gramado It is necessary to take into account some points, who goes to the city and wants to know the main sights on foot, it is necessary to choose accommodation closer to the center, which is where the attractions are.
But if you have a car or are going to rent one in the city, you don't have to be so concerned about the location, you can choose for cozy and romantic inns that are further from the center and have an even lower cost than those in the center.
Another advantage of having a car in Gramado is the possibility of visiting Canela, a town next door that also has the air of a small European town and is therefore a great option for couples to take a stroll. If you've been to Gramado, tell us in the comments how your experience was!