When is the best time to buy your plane ticket?
end of year trip, business trip, vacation, study exchange, visit family. No matter what the reason, one thing is sure to cross your mind: When is the best time to buy your plane ticket?
Keep an eye out for promotions, leave to buy when the trip is closer or even get ahead by two months or more?
This doubt can certainly torment you for some time, after all it is always good to get buy your plane ticket on sale or securing a good seat on the flight or even reaching the destination as early as possible.
To help you with this task, we are going to talk a little about the most common moments when people choose to buy their airline tickets and also when and why you should choose them.
When is the best time to buy your plane ticket?
Close to travel date. This option can happen and although you run the risk of getting tickets with higher prices, it is sometimes possible to get last minute deals. However, don't choose to do this when your trip has been set for a long time.
If this trip was not previously planned and arose due to a family or business problem, the ideal is to leave to buy your air ticket close to the date of travel.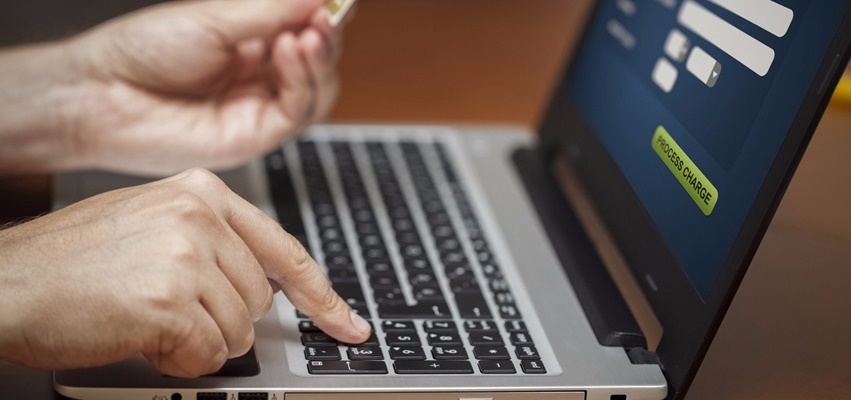 This option is also valid for those trips that are not confirmed and are still in doubt? when you're not sure whether you'll be able to take the week off, for example, or you're not sure what event is going to happen.
Always try to check prices, but prefer to confirm the purchase only when you are absolutely sure that the trip will take place. This way you can avoid the hassle of changing your ticket or even requesting a refund.
From two weeks to a month in advance
who wants national trips during low tourist seasons You can count on a shorter time when selecting the date for purchasing tickets.
The ideal is two weeks to a month in advance, which will allow you to do a good price research and also guarantee good seats on the flight.
family trips, in which everyone usually wants to sit close together, must be purchased at least a month in advance.
It is worth mentioning that this period should be taken into account only for destinations in non-tourist seasons or that have several flight options at the desired times.
One to two months in advance
Does the chosen destination involve a Brazilian tourist region? Or a country outside of that time? Once you've set your travel date, wait a maximum of one to two months before the big day to start searching for airline tickets.
The ideal is to search for prices and schedules in all known operators that make this route. If possible, prefer direct flights, which usually have a more attractive price.
The chances of finding promotions and good seats available are higher when you start looking for tickets a month before your trip.
More than two months in advance
international tourist destinations or even tickets for those who intend to travel for an exchange program should be searched for well in advance.
In the first case, because they are usually very popular regions and depending on the dates chosen to travel, there is a risk of not getting a flight at the desired time.
now for those who intend to exchange, it is more the question of the price of air tickets, which become more attractive the sooner they are purchased.
Not to mention that it is a trip with a very specific period and for which it is necessary to arrive at the destination at a predetermined time. That way it's better not to run the risk of running out of a guaranteed ticket.
The right time to buy your airfare it is never fixed. It all depends on when the trip will take place, when it was determined, the destination chosen and even the time at which you need to arrive at the destination.
That way, depending on your situation, you already know when is the right time to buy your plane ticket!